Happy New Year! Time for all of us to make those New Year's Resolutions…so what really is a resolution? Vocabulary.com defines a resolution as : 'The noun resolution has a few related meanings having to do with being firmly determined about something. If you lack determination, you'll never fulfill your New Year's resolutions. Resolution is the noun form of the verb resolve, which comes from Latin resolvere, "to loosen, undo, settle."res·o·lu·tion/ˌrezəˈlo͞oSH(ə)n/nounnoun: resolution; plural noun: resolutions'.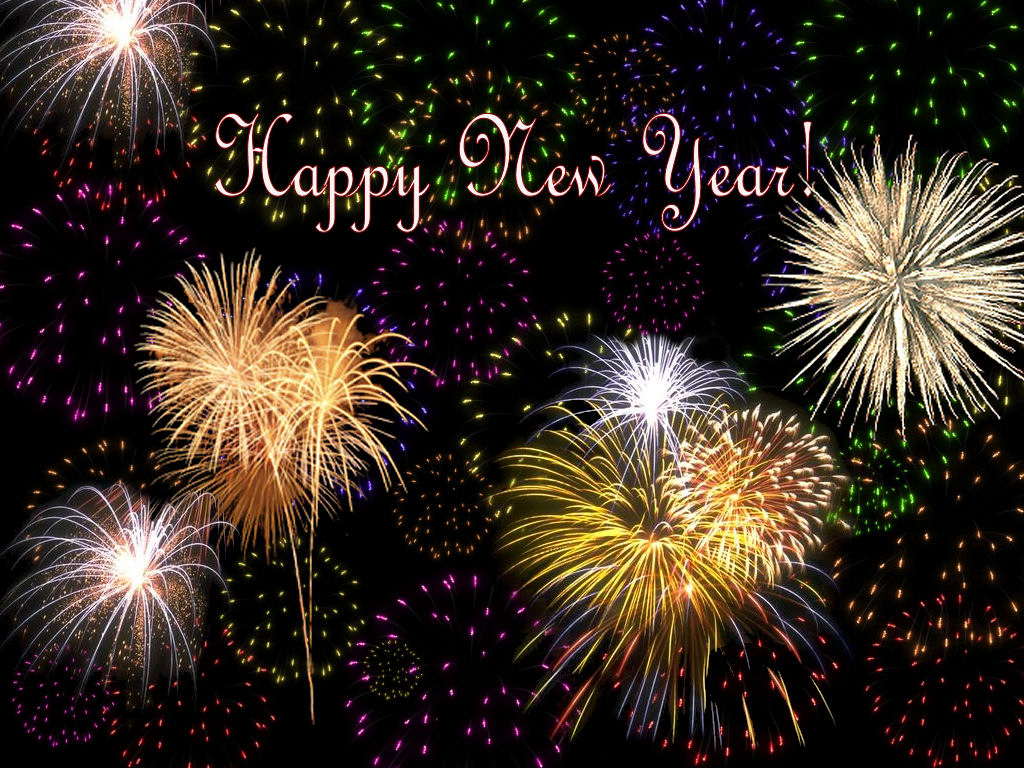 So what is your resolution for 2019? To lose weight? Get a new job? Exercise more? Quit smoking? Whatever your resolution, the real key is determination…how determined are you to land that new job, to lose those 10 pounds or stick to an exercise plan? Making the resolution is easy – executing it is the hard part. My resolution for 2019? To make a difference – to make a difference in the awareness and conversation around Alzheimer's, to make a difference in the lives of those struggling with dementia, to make a positive difference in taking steps to find a cure.
How will we make those midnight resolutions a reality? By getting up, getting motivated, and making the commitment to taking small steps each and every day. Lao Tzu said it best: 'The journey of a 1000 miles begins with a single step'….whatever it is that you have resolved, I wish you the determination to make it happen….